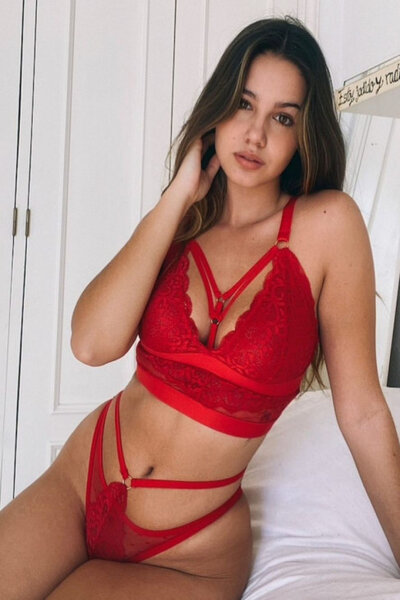 JASMINA
Hi Boys, I'm the cheeky Miss Jasmina.
On the outside I am glamorous and stylish, I am always impeccably groomed. I aim to turn heads not raise eyebrows, your discretion is assured for our secret rendezvous. Strip away the top layer and let the fun begin, my preference for raunchy lingerie allows me to fully express my sexuality. My racy outfits aim to get your heart rate up, amongst other things.
I'm offering a first-class Porn Star experience known as my Platinum Service. This is for the men who really enjoy walking on the wild side, my personal favorite. This hard-core session will have you fucking my pert ass with your hard cock or penetrating me with my selection of kinky sex toys, hell, why not try both, time for some double penetration I say! If you think it can't get any hotter than this, why not bring an extra man or woman with you for an extra fleshy encounter, the more, the merrier, in my platinum service anything goes.
Yours with passion,
Jasmina